Richard Cunningham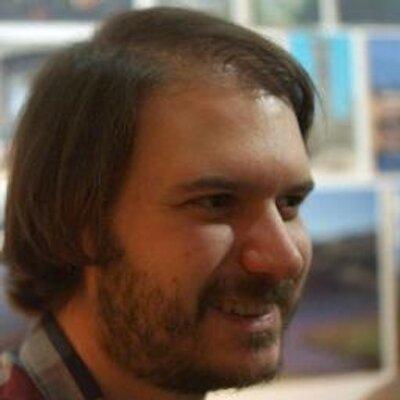 I do web application development & Linux systems admin. I can develop your product from initial concept or help you fix security or performance problems in your existing code base or simply enhance your product. I work with open source stacks, including, but not limit to, PHP, CodeIgniter, MySQL, Mongo, Javascript, JQuery, Nginx, Apache, RedHat and Ubuntu Linux systems.
For enquiries, please use my email, below
Email:
Twitter: @rythie
I'm based in Leamington Spa, Warwickshire, U.K.
Development
Projects
Currently working on
CleverGeo - Analytics for your time, based on data from Moves
CleverRun - Better run planning and analysis linked to your RunKeeper account
Past
SocialTeam.me - A fun project to show who you talk to most on Twitter
FriendBinder - Social network client supporting Facebook, Twitter and others. Featured by TechCrunch, The Next Web and others. [However this is now closed down]
Golf Rivals - App concept created in 48 hours for Launch48
Code
I've made contributions to CodeIgniter, Octopress and others, see my github.
Security
Security flaws I've reported in open source software
Blogging
I have a blog and I comment on various technical matters on Twitter.
Talks
I've done talks on MySQL performance, Linux troubleshooting and other topics
Other interests...